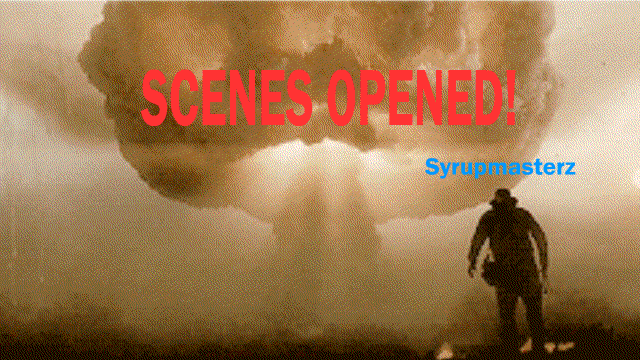 Ok I reopened all the missing scenes for the finale! any scene thats open is free for you to take.
https://docs.google.com/document/d/1L4Ac1dnFSxLPvyo6kD6DhqJVzedTQPzOy8b-nJ_6H2k/edit
let me know which ones you want. im probably going to re-open them at the beginning of every month from now on since i don't have to bother anybody.